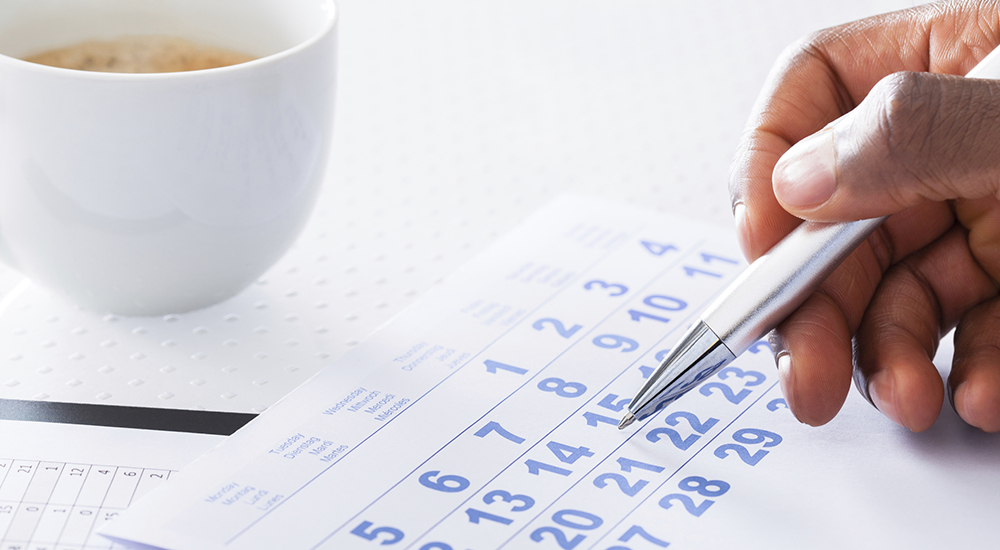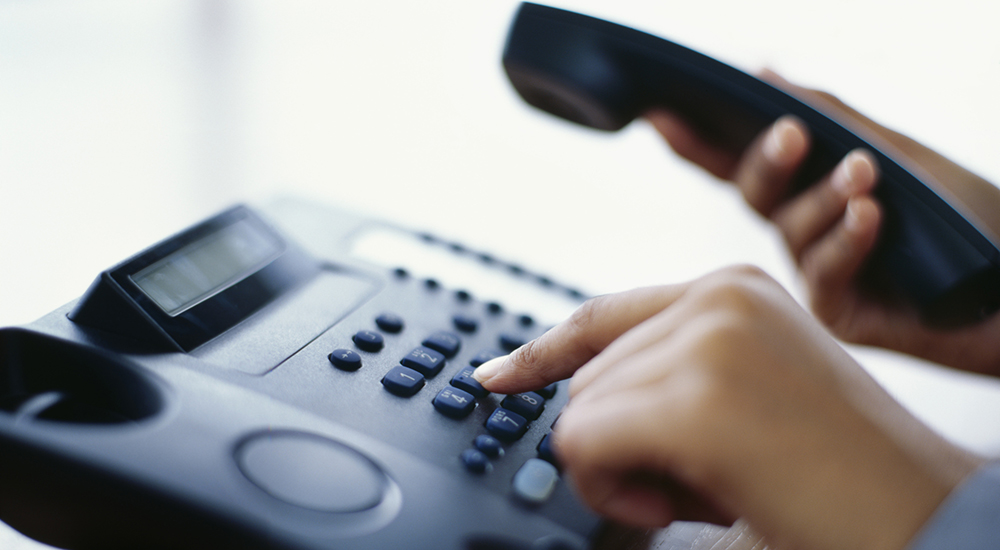 Upcoming Events
Join us for educational opportunities via conference call, webinars, and face-to-face meetings.
Tuesday, May 23, 2017  8:00 am - 4:00 pm
ESRD Quality Care: Engage, Innovate, Celebrate!
ESRD Network of New York Annual Meeting
Garden City Hotel 45 Seventh Ave, Garden City, NY
REGISTER HERE
Topics: •ESRD Network Project Overview • Fluid Management • Depression
• Cultural Sensitivity • Sharing Best Practices
• Quality Awards, and MORE!
Past Events
Wednesday, December 7, 2016
IPRO ESRD Program NHSN Data Reporting Kickoff
Webinar/ Conference Call: Recording; Materials:  CAP Template; Report to Infection Preventionist; Root Cause Analysis; Monthly Report
Tuesday, November 15, 2016
IPRO ESRD Program HAI LAN Quarterly Meeting
Webinar/ Conference Calls: Slides; Recording; Project Page
Thursday, October 27, 2016
4th Annual ESRD New England Fall Meeting: Save the Date
Mohegan Sun Conference Center, Uncasville, CT
For more information, click here.
Sunday, October 16, 2016
Network 1 (New England) Patient Advisory Committee (PAC) Face-to-Face Summit
Southbridge Hotel and Conference Center, Southbridge, MA
Summit Flyer
Download and print the Summit Registration Form
Register Online
* All participants must register by Monday, October 10, 2016 to attend.*
Wednesday, September 7, 2016
Tunnel Catheter Avoidance - Seven Simple Strategies
Webinar/ Conference Calls: Slides; Recording; Project Page
Tuesday, August 23, 2016
IPRO ESRD Program HAI LAN Quarterly Meeting
Webinar/ Conference Calls: Slides; Recording; Project Page
Wednesday, July 20, 2016
Preventing BSI: Refresher
Webinar/Conference Calls: Slides; Recording; Project Page
Tuesday, June 28, 2016
ESRD QIP Clinical Measures Overview
Webinar/ Conference Calls: Slides; Recording; Source Document;  Web Page
Tuesday, June 7, 2016
Preventing Bloodborne Infections: One and Only Campaign
Webinar/ Conference Calls: Slides; Recording
Wednesday, May 11, 2016
IPRO ESRD Program HAI LAN Quarterly Meeting
Webinar/ Conference Calls: Slides; Recording; Project Page
Tuesday, May 10, 2016
Vascular Access
Webinar/Conference Calls: Slides; Recording; Project Page
Tuesday, May 3, 2016
Vascular Access
Webinar/Conference Calls: Slides; Recording; Project Page
Tuesday, May 3, 2016
HAI Bloodstream Infections
Webinar/Conference Calls: Slides ;Recording; Project Page
Thursday, April 28, 2016
ESRD Network of the South Atlantic: Improving the Grievance Process
Pre-recorded: Slides; Recording; Project Page
Friday, April 26, 2016
Vaccinations
Webinar/Conference Calls: Slides; Recording; Project Page
Wednesday, April 20, 2016  8:00 am - 4:00 pm
 Stronger Together: Partners in Improving Patient Care
ESRD Network of New York Annual Meeting
Garden City Hotel 45 Seventh Ave, Garden City, NY
Program
Topics:
2015 Review Highlights •ESRD Network Project Overview• ESRD Care - Gender Differences • When to Initiate Dialysis • Working with the Challenging Patient • Treatment Options: A Patient's Perspectives •Quality Awards
Wednesday, April 6, 2016 1:00-2:00 pm
ICH CAHPS 
Webinar/ Conference Call: Slides; Recording; Project Page
Monday, March 14, 2016 3:30-5:00 pm
Patient Subject Matter Experts (SMEs)
Webinar/Conference Call: Slides
Wednesday, March 1, 2016 2:00-3:00 pm
CROWNWeb Data Management Guidelines-Role of the Facilites and the Network
Webinar/ Conference Call: Slides
Presented to Network 9 ESRD community
Tuesday, February 23, 2016 1:00-2:00pm
Improving the Grievance Process
Webinar/ Conference Call: Slides;Recording; Project Page
Wednesday, February 10, 2016 9:00-10:00 am
HAI Blood Stream Infections
Webinar/ Conference Call: Slides; Recording;Project Page
Tuesday, February 9, 2016 1:00pm – 2:00 pm
Vascular Access Project: Reducing Catheter Use 
Webinar/Conference Call: Slides; Recording;Project Page
Audience: Facility Staff, Patient SMEs (Mandatory for Facilities in Network QIA)
Tuesday, February 2, 2016
IPRO ESRD Network Program and 2016-2020 ESRD Statement of Work (SOW)
Webinar/Conference Call: Slides; Recording
Presented to Network 9 ESRD community
Tuesday, January 26, 2016
IPRO ESRD Network Program and 2016-2020 ESRD Statement of Work (SOW)
Webinar/Conference Call: Slides; Recording
Presented to Network 1 and Network 2 ESRD communities