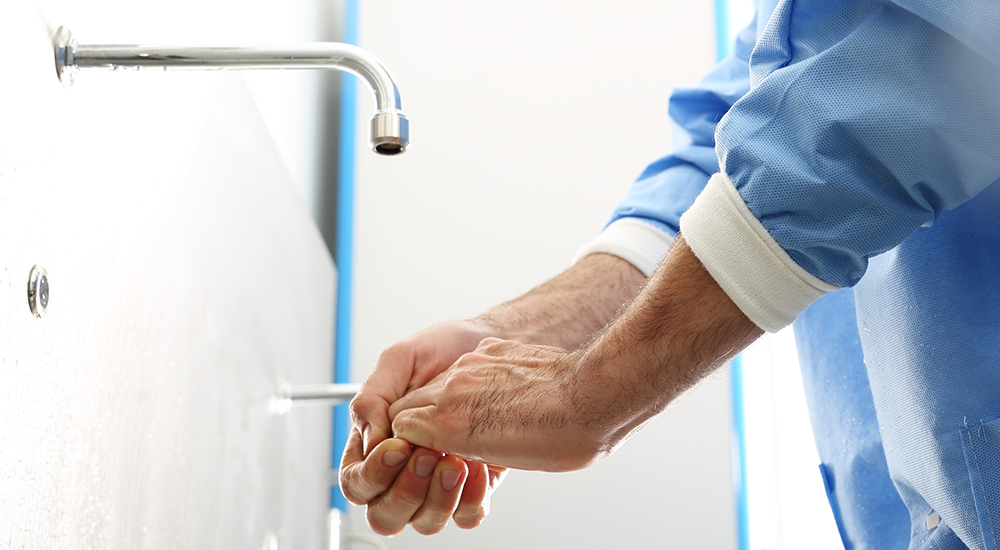 Hand Hygiene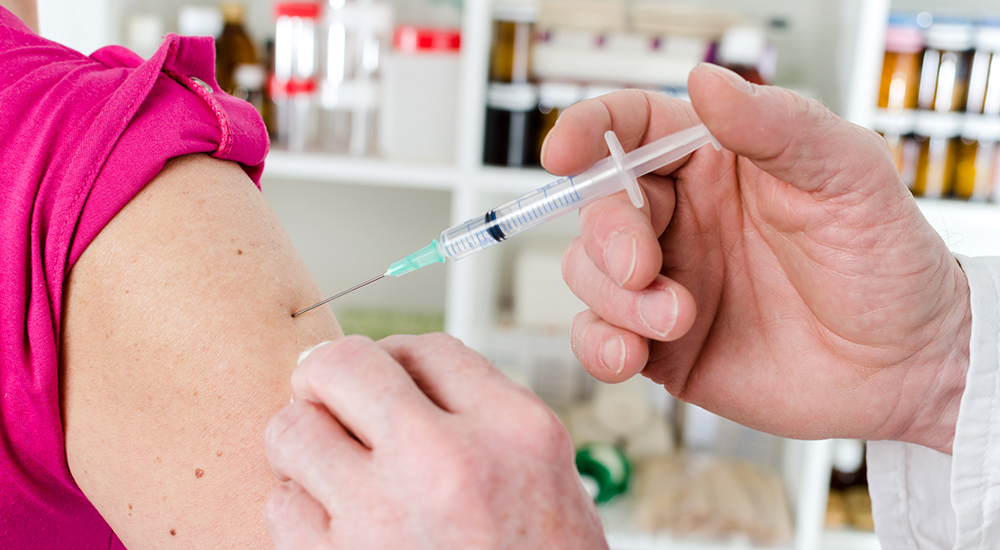 Vaccinations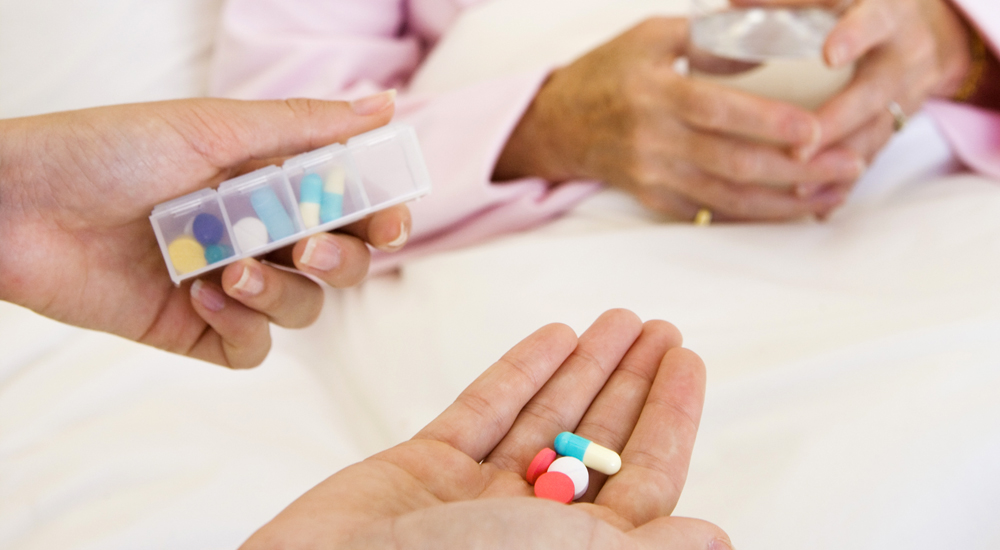 Medication Management
Adverse drug events (ADEs) and healthcare-associated infections (HAIs) are among the most common adverse patient safety events.
Reducing Healthcare-Associated Infections and Bloodstream Infections
Infections are the second leading cause of death in patients with end-stage renal disease (ESRD). The majority of these infections are due to catheter-related bloodstream infections. As a result, a five-year target has been set to guide national health promotion and management to improve the health of all people in the United States living with ESRD. The goal of the Network is to reduce the national rate of bloodstream infections in dialysis patients by 50 percent of the bloodstream infections that occurred in 2016 by 2023.
 Read more about our Reducing Bloodstream Infections Quality Improvement Initiative: Link
Speak Up: Making Dialysis Safer for Patients