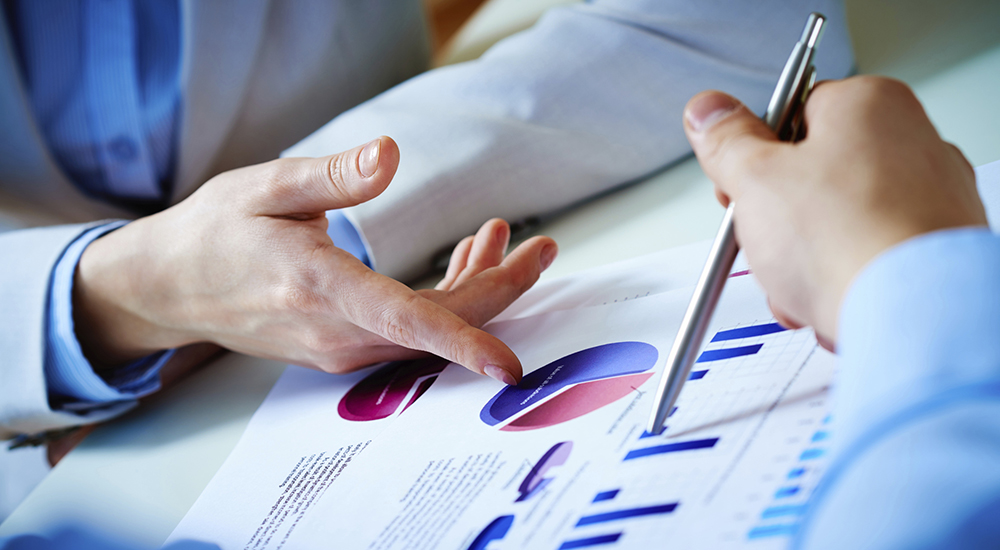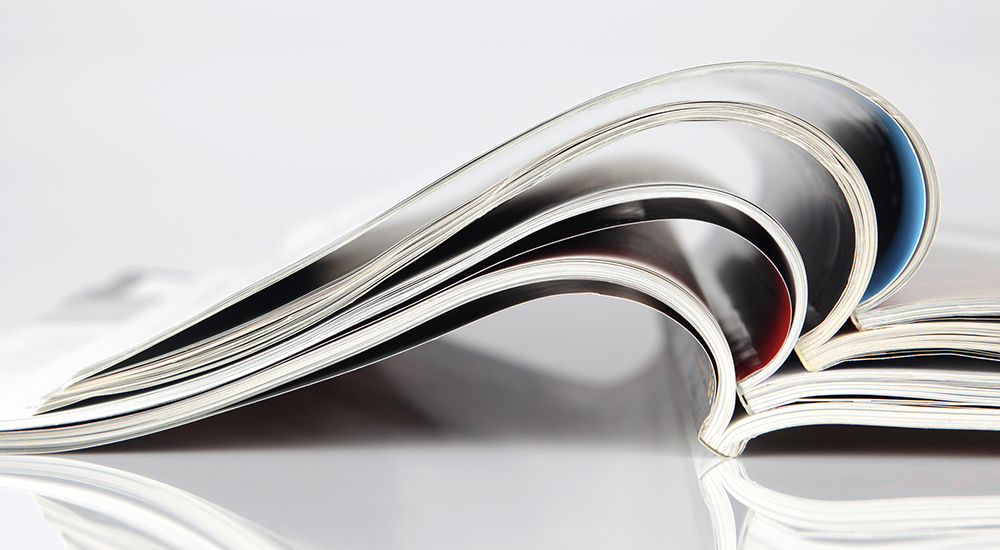 For publications, by Network, please select the tabs below.
Network 1 Network 2 Network 6 Network 9
Annual Reports
IPRO is proud of the progress made toward improving the lives of patients with end stage renal disease (ESRD), and pleased to present the Annual Reports for Network 1, Network 2, Network 6 and Network 9.  We hope you will find this report informative, and most importantly, helpful in understanding the initiatives that each Network has implemented to enhance patient and family engagement and improve the quality of care for individuals with ESRD across IPRO ESRD Network service areas.
Newsletters
Resource Links
Advocacy Groups
Professional Organizations
Nephrology History
Medical Journals
Wikipedia