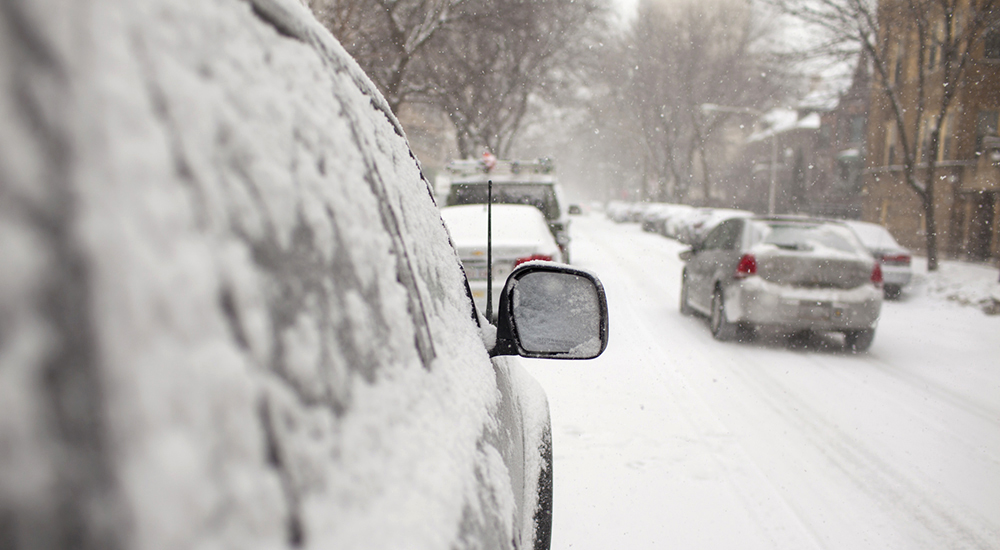 Winter Storms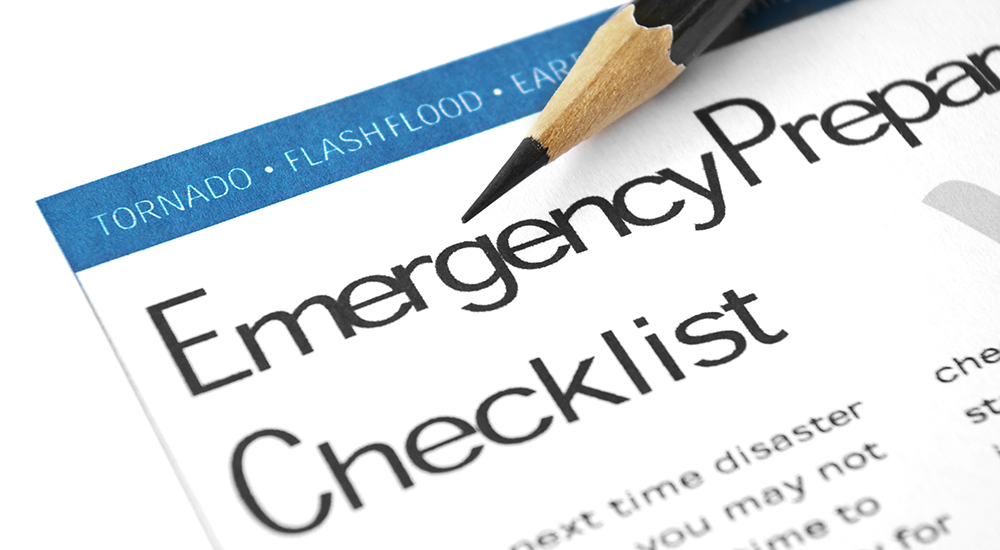 Be Prepared. Be Safe.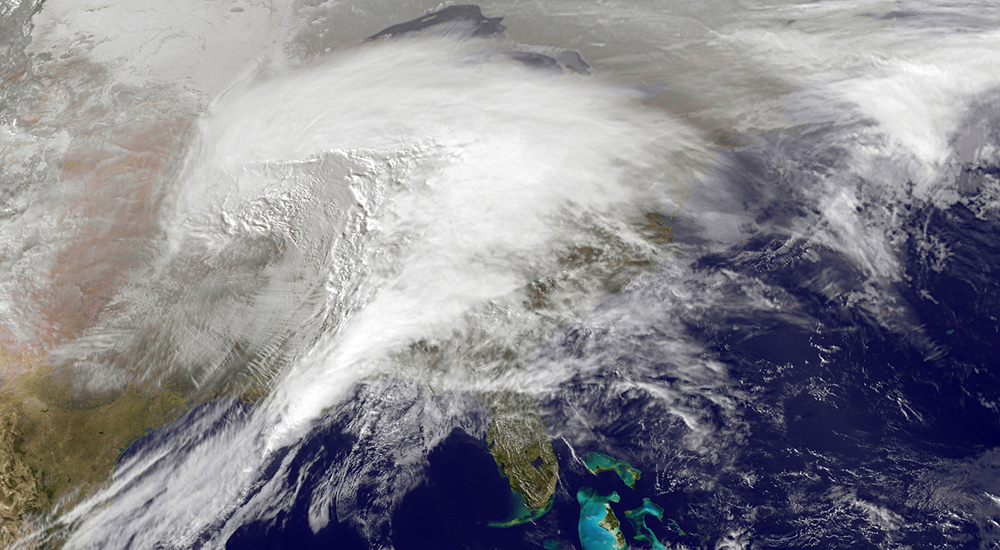 Hurricanes
In an Emergency, the Network works with your dialysis facility to track and report patient access to treat and publish the status of facility operations (open/closed/altered schedule). The Network works with federal, state, and local government agencies as needed to assist with patient safety and ensure dialysis facilities are prioritized to be open.
Emergency Preparedness Resources
View the Emergency Updates page for your Network to see the operational status of facilities during a potential emergency.
Resources for Healthcare Providers
If you have questions or need assistance, please contact us:
Emergencies caused by severe weather or disasters can happen with or without warning. If you need dialysis, having power and water, transportation, or supplies will be crucial. Some emergency situations may make it impossible for you to get to your dialysis facility or give yourself dialysis. It is important to be prepared so you can feel better and stay healthy.
Weather-Specific Resources
General Severe Weather
CDC's Natural Disasters and Severe Weather: Link
Hurricanes & Flooding
Preparedness and Safety for Hurricanes and Flooding: Guide
FEMA - How to Prepare for a Hurricane: Guide
Ready.gov Disasters and Emergencies: Floods
Ready.gov Disasters and Emergencies: Hurricanes
Winter Storms
FEMA - How to Prepare for a Winter Storm: Guide
Snowstorm Health - Tips for People on Dialysis: Handout
Ready.gov Disasters and Emergencies: Snowstorms