IPRO ESRD Network Program Staff
The Network has qualified staff members who are ready to provide technical assistance to the ESRD community.  For your convenience, each staff member is listed by Department. If you need technical assistance or have a specific question or concern, this information may assist you in directing your communication.
Administration Department
Susan Caponi, RN, BSN, MBA, CPHQ
CEO, IPRO ESRD Program
Executive Director, Network 1
Executive Director, Network 2
 susan.caponi@ipro.us
Victoria Cash, MBA, BSN, RN
Executive Director, Network 9
 victoria.cash@ipro.us
Danielle Daley, MBA
Executive Director, Network 6
 danielle.daley@ipro.us
Laura Edwards
Administrative Coordinator
 laura.edwards@ipro.us
Quality Improvement Department
Danielle Andrews, MPH, MSW, GCPH
Health Equity Specialist
Project Lead, Patient and Family Engagement
 danielle.andrews@ipro.us
Andrea Bates, MSW, LSW
Project Lead, Behavioral Health and Depression
 andrea.bates@ipro.us
Kathy Cunningham, BS Ed, RN, CNN
Project Lead, Nursing Home Dialysis & Clinical Quality of Care Reviews
 kathy.cunningham@ipro.us
Deborah DeWalt, MSN, RN
Quality Improvement Director
Project Lead, Home Modalities
 deborah.dewalt@ipro.us
Aisha Edmondson
Project Lead, Vaccinations
 aisha.edmondson@ipro.us
Caroline Sanner, MSN, RN-BC
Project Lead, Transplantation
 caroline.sanner@ipro.us
Patient Services Department
Shezeena Andiappen, MSW
Patient Services Coordinator, Network 2
 shezeena.andiappen@ipro.us
Brooke Andrews, MSW
Patient Services Coordinator, Network 6
 brooke.andrews@ipro.us
Andrea Bates, MSW, LSW
Patient Services Director, Network 9
 andrea.bates@ipro.us
Julia Dettmann, BSW
Patient Services Coordinator
 julia.dettmann@ipro.us
Agata Roszkowski, LMSW
Patient Services Director, Network 1
 agata.roszkowski@ipro.us
Information Systems Department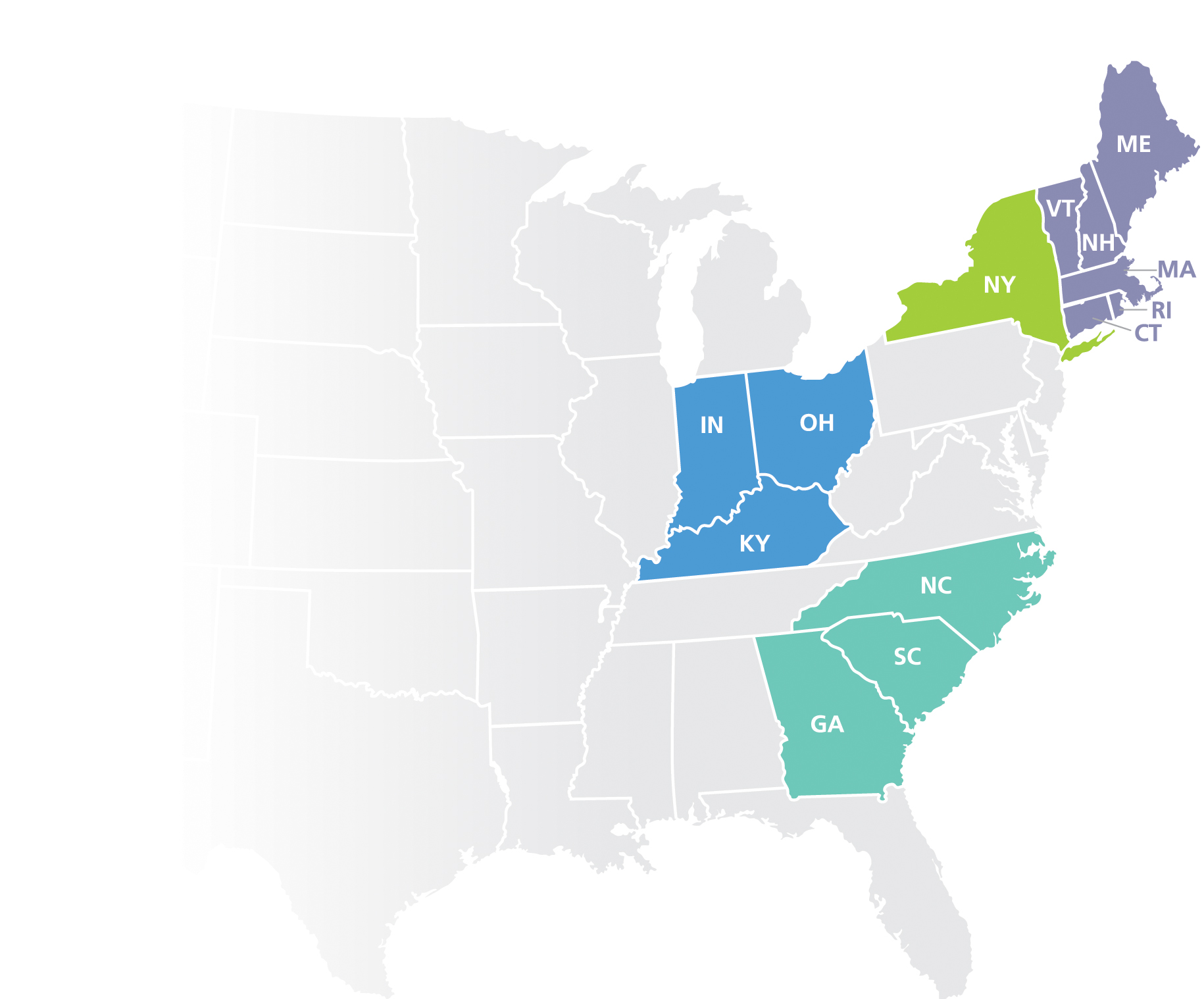 If you have questions or need assistance, please contact us:
IPRO ESRD Network Program
 ESRDNetworkProgram@ipro.us
Corporate Mailing Address:
IPRO ESRD Network Program
1979 Marcus Avenue
Lake Success, NY 11042-1072
   Department Phone and Fax Lines:
Patient Services: 516-231-9767
Data Management: 516-268-6426
Administration: 516-686-9790
Toll-Free Patient Line: 800-238-3773 (ESRD)
Please be advised that email correspondence to the Network is NOT secure and does not meet the guidelines established by the Health Insurance Portability and Accountability Act (HIPAA) for transmission of Patient Identifying Information (PII) or Protected Health Information (PHI). For more information about PII/PHI and HIPAA guidelines, please click here.