Health Equity is achieved when every person has the opportunity to "attain his or her full health potential" and no one is "disadvantaged from achieving this potential because of social position or other socially determined circumstances".
Improving Health Outcomes and Access to Care
Vulnerable dialysis patient populations include, but are not limited to, dialysis patients who are elderly, receive dialysis services in a nursing home, reside or receive dialysis in a rural area, have an opioid use disorder, or have a mental health diagnosis. Vulnerable dialysis patients need support in areas that include but are not limited to:
Adequacy of dialysis treatment;
Anemia management;
Medication compliance;
Health care access;
Healthy diet maintenance;
Tobacco, recreational drugs, and alcohol misuse;
Sedentary lifestyle;
Dialysis treatment compliance;
Social support system instability; and
Financial issues.
These concerns create a vulnerable population that has self-care issues, such as but not limited to, access to food, shelter, transportation, clothing, medication, medical care, emotional support, access to care, and/or nursing home placement.
Social Determinants of Health
Social determinants of health (SDOH) are the conditions in the environments where people are born, live, learn, work, play, worship, and age that affect a wide range of health, functioning, and quality-of-life outcomes and risks. Examples of SDOH include:
Safe housing, transportation, and neighborhoods
Racism, discrimination, and violence
Education, job opportunities, and income
Access to nutritious foods and physical activity opportunities
Polluted air and water
Language and literacy skills
If you have questions or need assistance, please contact us: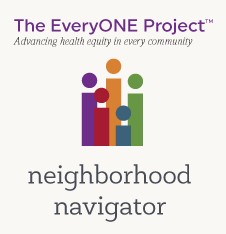 If you are looking for resources, support, or other assistance, access opportunities local to your area by clicking the box below: