For a complete list of Board and Committee members, including terms of service, appointment year, state, affiliations, and position, please view the Board & Committee Members page.
The IPRO Board of Directors, Medical Review Board, Network Council, and committees support and facilitate Network operations. The roles and purpose of these groups are periodically reassessed to ensure that they continue to meet current needs. Board and committee members include representatives from dialysis and transplant facilities, as well as other strategic organizations in each Network service area.
The involvement of patient representatives is vital to the success of Network activities and to improving the quality of care and life for ESRD patients as we move toward the vision of patient-centered care; therefore, all boards and committees include at least two patient representatives.
Duties and Responsibilities
The Medical Review Boards for each Network is composed of renal professionals and patients qualified to evaluate the quality and appropriateness of care delivered to ESRD patients. Members of the boards represent the diverse geographic areas and the multiple professional disciplines of the Network service area including nephrologists, nurses, social workers, dietitians, technicians, and at least two ESRD patients.
Members are elected for a three-year term, with staggered expiration dates, to accommodate rotation of new and retiring members.
Board members meet at a minimum of two times per year. Attendance at 50 percent of meetings is mandatory to retain board status.
Each member is required to sign a Conflict of Interest statement and Affirmation of Agreement with IPRO's Confidentiality, Privacy, and Security Policy on an annual basis.
Medical Review Board (MRB)
The Medical Review Board (MRB) serves as an expert panel that analyzes and advises the IPRO Board of Directors on quality improvement activities and policies and procedures for the ESRD Network Program.  The MRB is an advisory panel to the Network Council on the quality and appropriateness of care delivered to ESRD patients. The MRB also advises on analysis of local data such as clinical performance measures, and develops, implements, and evaluates Network quality improvement projects.
The MRB shall perform the following functions regarding the delivery of ESRD care:
Review and recommend to the IPRO Board of Directors policies and procedures;
Interface with CMS and other regulatory agencies;
Encourage patient participation, providers of services, and ESRD facilities in vocational rehabilitation programs;
Develop criteria and standards relating to the quality and appropriateness of patient care and Network goals;
Implement procedures for evaluation and resolution of patient grievances;
Identify facilities consistently not meeting Network goals, assisting facilities in developing appropriate plans for correction, and submitting recommendations to the Medical Review Board regarding facilities and providers that are not providing appropriate medical care;
Advise on the care and appropriate placement of ESRD;
Advise on all Network quality improvement activities;
Assist in the development, implementation, and evaluation of quality improvement projects;
Make recommendations to the Network regarding sanctions for facilities or providers that do not comply with Network goals or standards; and
Evaluate whether Network projects require Institutional Review Board approval or involvement pursuant to the Office of Human Research Protection regulations.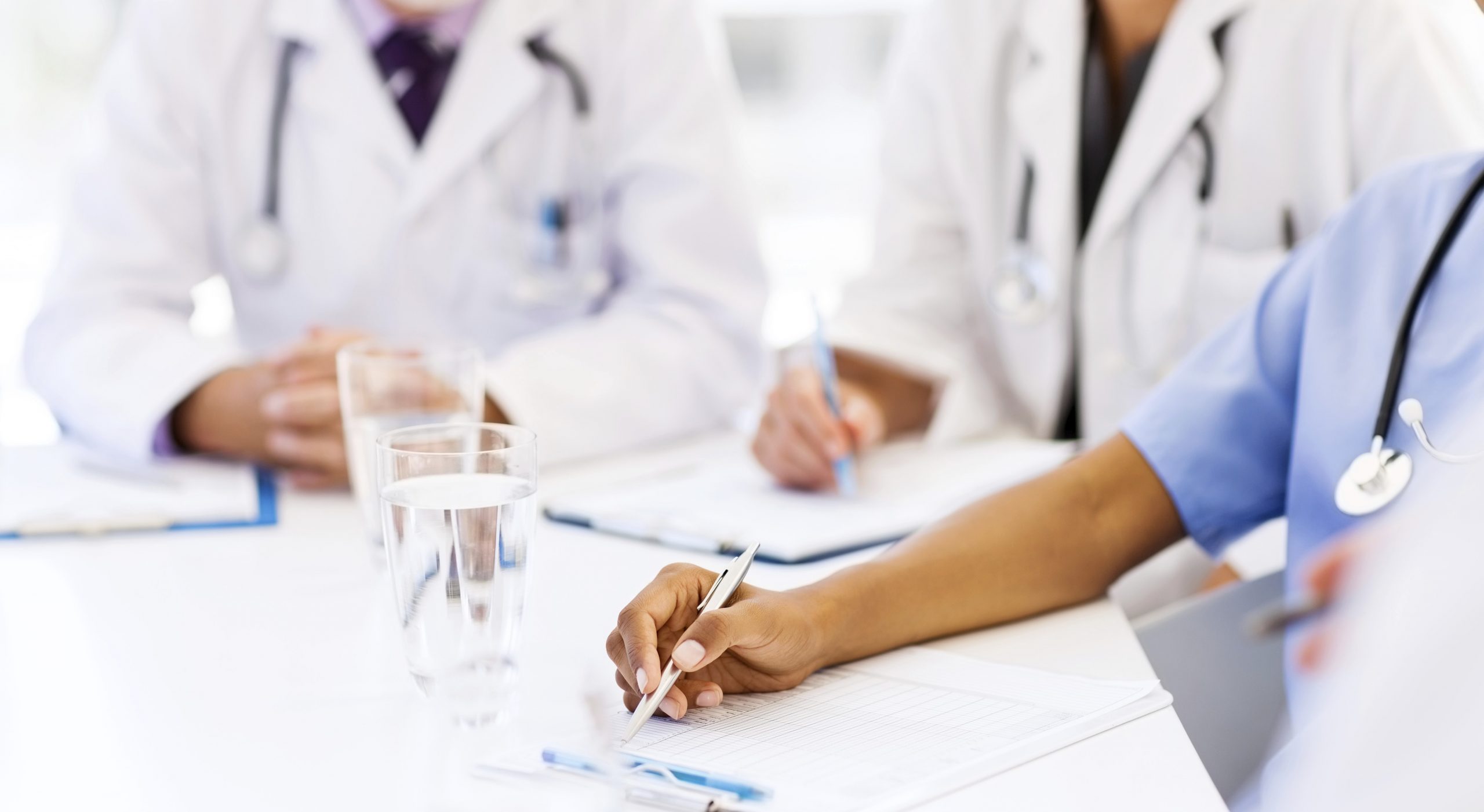 Interested in becoming a member of an ESRD Network Board or Committee? Please contact:
IPRO ESRD Network of New England
Network 1 (CT, MA, ME, NH, RI, VT)
Sue Caponi, RN, MBA, CPHQ
CEO, ESRD Program
 516-209-5619
 scaponi@ipro.org
---
IPRO ESRD Network of New York
Network 2 (NY)
Sue Caponi, RN, MBA, CPHQ
CEO, ESRD Program
 516-209-5619
 scaponi@ipro.org
---
IPRO ESRD Network of the South Atlantic
Network 6 (GA, NC, SC)
Danielle Daley, MBA
Executive Director
 203-285-1212
 ddaley@ipro.org
---
IPRO ESRD Network of the Ohio River Valley
Network 9 (IN, KY, OH)
Victoria Cash
Executive Director
 216-755-3051
 vcash@ipro.org
Patient Facility Representative (PFR) Alliance
The Patient Facility Representative (PFR) Alliance is comprised of ESRD patients and caregivers who assist in identifying and addressing barriers to obtaining quality healthcare from the perspective of ESRD patients. The PAC meets bi-monthly and supports Network activities by assisting with the development of educational materials for patients and providing feedback on the effectiveness of beneficiary-related activities.
Who are PFR Alliance members?
A PFR Alliance member is either an ESRD patient, transplant recipient, care partner, or family member of a dialysis patient. PAC representatives act as the voice for ESRD patients and are passionate about improving the quality of life for their fellow patients. View our PFR Alliance Page for more information on joining or nominating a patient.
The Network Council is representative of the facility composition of each Network, and serves in an informational capacity. The Network Council includes a representative of each current Medicare approved end‐stage renal disease care facility. The Medical Director or the Administrator of each facility appoints representatives. Representatives are encouraged to participate in Network‐hosted webinars/conference calls and meetings to act as a liaison between the Network and facility.
6.13.2023 IPRO ESRD Network Council Meeting - What You Need to Know About CMS Priorities, Goals, and QIAs
9.22.21 IPRO ESRD Network Council Meeting - What You Need to Know About CMS Priorities, Goals, and QIAs