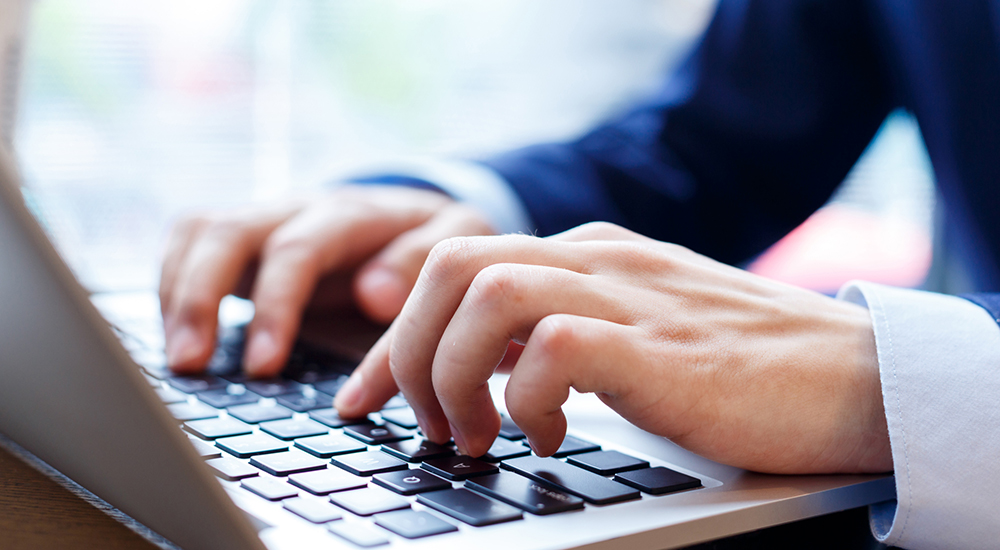 Data Accuracy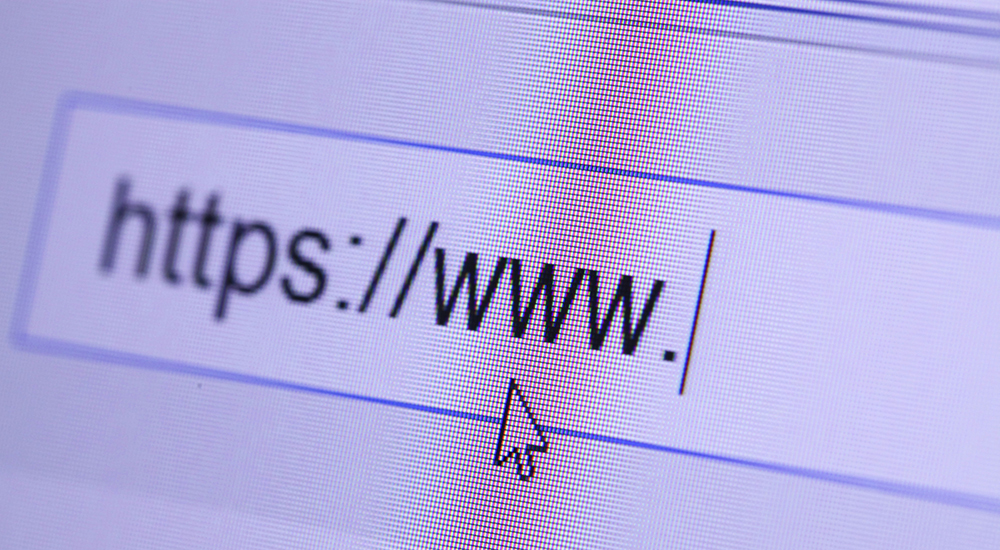 User registration, tools, and resources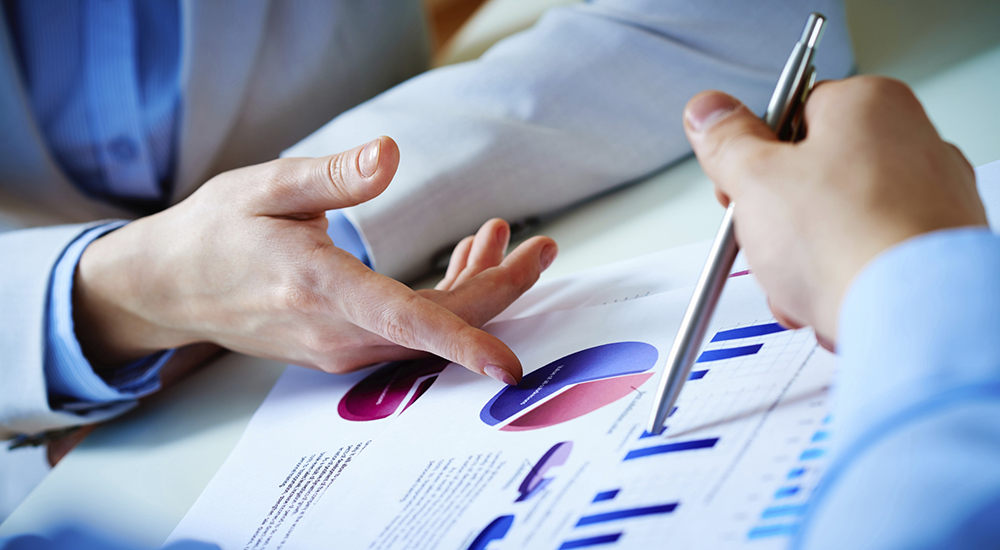 Data Reporting
The Centers for Medicare and Medicaid Services (CMS) established the End-Stage Renal Disease (ESRD) Quality Incentive Program (QIP) as part of its ongoing efforts to improve the quality of dialysis care provided to ESRD patients. This initiative supports quality improvement efforts among providers and makes available quality information that will enable patients to participate in making health care decisions.
Data for the Quality Incentive Program (QIP) is reported in CROWNWeb, NHSN, and ESRD CLAIMS. Data from these systems are used to create reports for QIP - Performance Score Reports and Certificates, Dialysis Facility Reports in DialysisData.org, and Dialysis Facility Compare reports under Dialysis Facility Compare.
CMS ESRD Data Systems Overview
The IPRO ESRD Data Department provides technical assistance using a customer support system called "Freshdesk". This system is in place for all of your data submission needs for various systems such as CROWNWeb, NHSN, Dialysis Data, or QIP. In order to meet the needs of our facilities, the new system will provide support by:
Email: To reach the Network Data Support Team by email, send requests for assistance to  support@iproesrdnetwork.freshdesk.com. Support through email will result in a return email providing information about the data submission from our knowledge base or a phone call from a staff member.
Support Portal: By registering for the IPRO ESRD Network Support Portal, you will be able to quickly and easily submit questions and requests for assistance directly to the Network Data Support staff. You can register for the portal by going to help.esrd.ipro.org and selecting "Sign Up".
Knowledge Base: The Network Data Team has documented answered to multiple "Frequently Asked Questions" and have posted them to the Knowledge Base on the Support Portal. You can browse the different knowledge items and if you still need help, you can register for the portal and submit a ticket for help. The Knowledge Base is located at help.esrd.ipro.org.
 Please note: When submitting a request to the Network, you should NEVER include any patient-specific information such as name, date of birth, social security number, medicare claim number, etc. The only patient identifier that can be communicated safety is the Unique Patient Identifier (UPI) from CROWNWeb.
Please be advised that email correspondence to the Network is NOT secure and does not meet the guidelines established by the Health Insurance Portability and Accountability Act (HIPAA) for transmission of Patient Identifying Information (PII) or Protected Health Information (PHI). For more information about PII/PHI and HIPAA guidelines, please click here.
If you have data questions or need assistance, please visit our Help Desk:
Please download and print the following resource to learn more about the technical assistance IPRO offers through our Customer Support Portal.