Having a chronic illness can be stressful for many people. You may find yourself overwhelmed with the amount of information being released from various sources. Coping with stress in positive ways will make you, the people you care about, and your community, stronger.
Mental Health Resources for Patients
Taking Care of Your Whole Body
Staying Mentally Healthy
Nine Ways to Improve Mental Health: Article
Mindfulness Exercises: Video
How Mindfulness Helps You Live in the Moment: Article
1-Minute Mindfulness Exercises: Link
22 Mindfulness Exercises, Techniques, and Activities: Link
Simple Mindfulness Practices to Help You Through Difficult Times:

Yoga
Deep Breathing
Exercise
Journaling
Meditation
Keeping in touch with family and friends via phone and video chat
Taking Care of Your Mental Wellbeing During the COVID-19 Pandemic
If you have questions or need assistance, please contact us: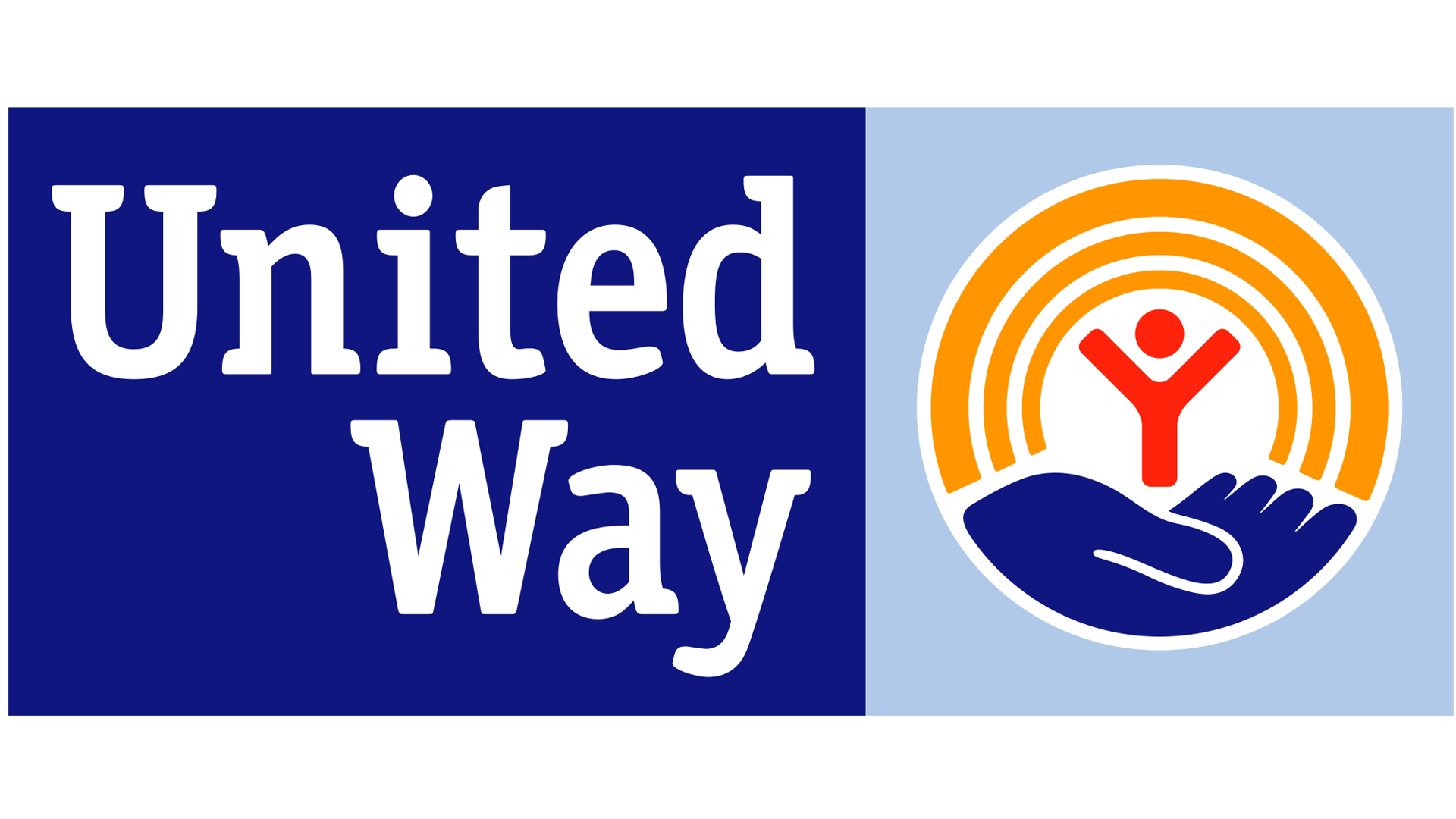 If you are looking for mental health services, resources or services, 211 can help get you linked to services in your area.

Difficulty finding a mental health provider? Check out this helpful resource that the Network learned about from some of The Networks great social workers.