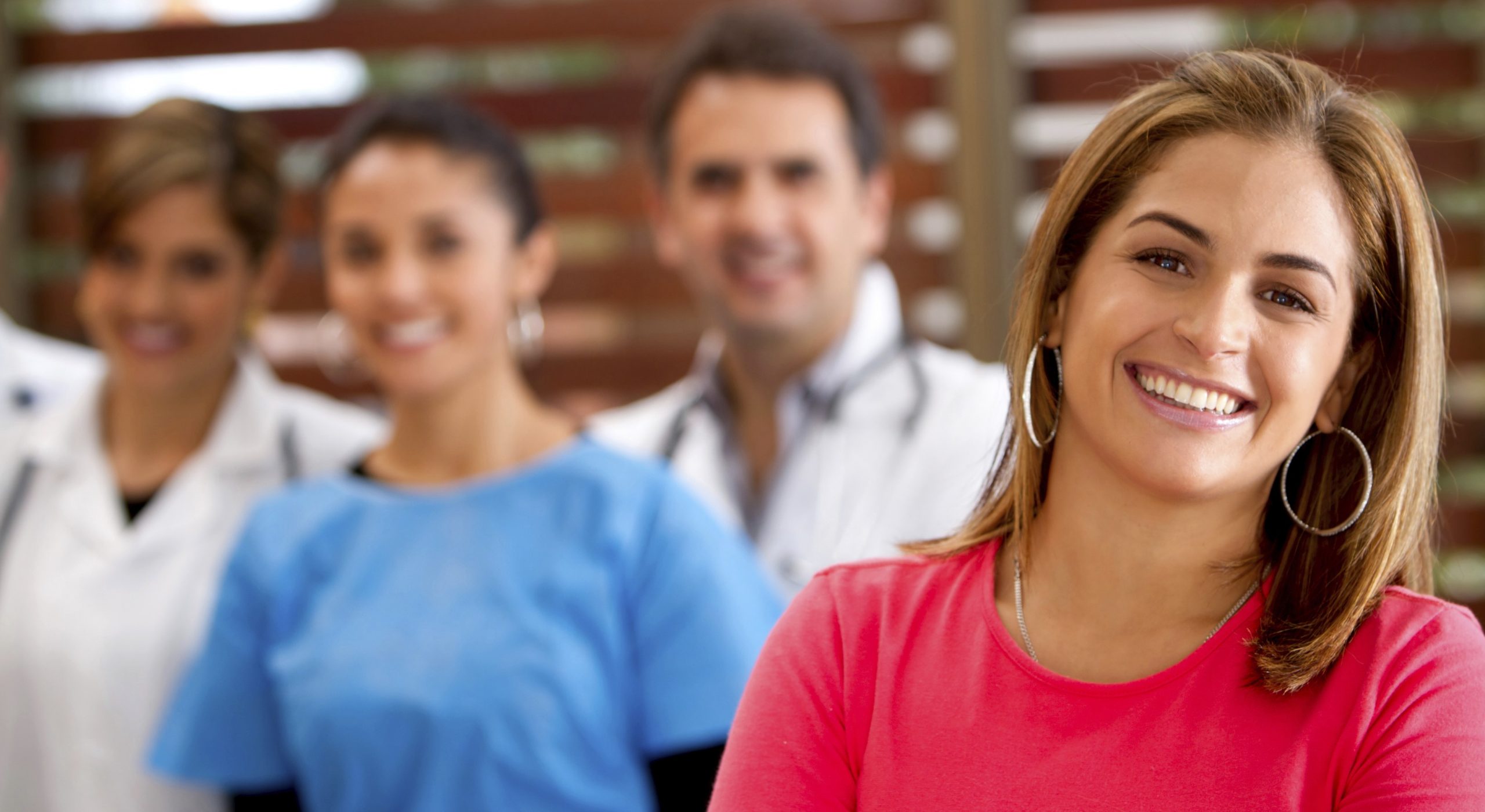 Sharing Experiences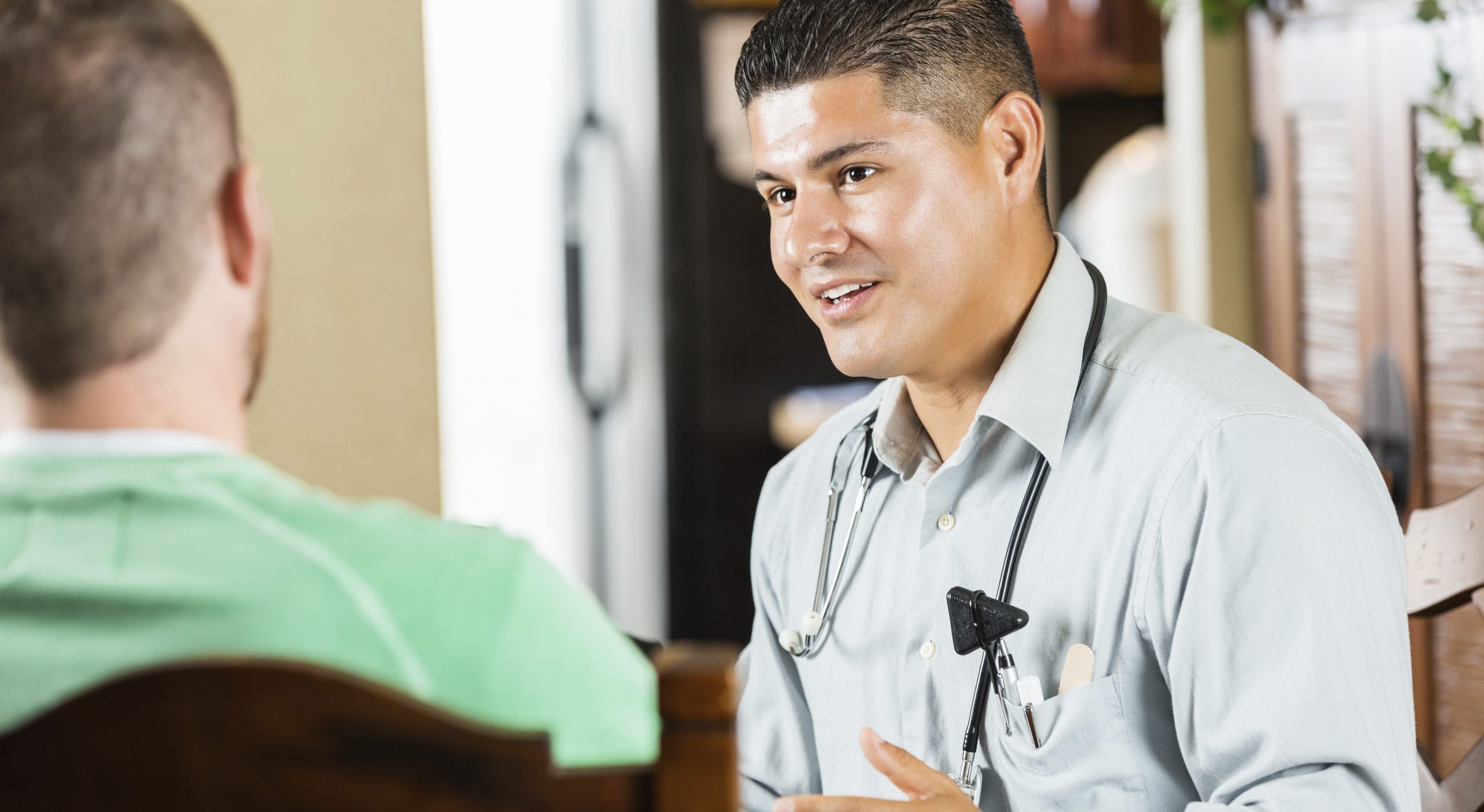 Listening to concerns
Offering Encouragement
A peer mentor empowers fellow patients to move forward with their lives after being diagnosed with ESRD. Peer mentoring provides support and increases the confidence that many new patients need and offers patients access to someone who has been through similar experiences and can understand their concerns.
What does a Peer Mentor do?
Peer mentors can have several roles including:
Providing information
Listening to concerns
Sharing experiences
Promoting positive behavior
Offering encouragement
Relieving anxiety
Who can be a peer mentor?
Anyone can be a peer mentor! Peer mentors come from all backgrounds. Mentors should be individuals with positive outlooks on managing kidney disease. Individuals who are succeeding in achieving their treatment goals can provide insight to help others successfully manage kidney disease themselves.
What other guidelines are there for Peer Mentors?
Peer mentors should wait for a patient's consent before approaching them as a mentor.
Peer mentors should not provide medical advice. If a peer mentor is asked for medical advice, he/she should refer the patient to the dialysis staff or nephrologist.
If a patient shares a complaint with a peer mentor, the patient should be encouraged to use the facility's grievance procedure. The dialysis facility social worker serves as a patient advocate and can help with patient complaints.
Peer mentors should always get permission from the patient before approaching a staff member about a patient's concerns and/or sharing any information obtained in the role of a peer mentor.